How will you use the Homewaiter dumbwaiter in your home? How about moving laundry from your bedroom to the downstair's laundry room or getting groceries from the garage to the kitchen? Homewaiter is also perfect for bringing firewood up to your living space from ground level or moving cases or bottles of wine to or from the wine cellar. No matter how you use it, you'll love Homewaiter's time-saving and convenient features.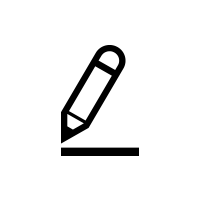 Custom Made for You
Available in custom sizes up to 24"x24"x30", it's easy to incorporate the Homewaiter into just about any existing home or add it to your plans for new construction.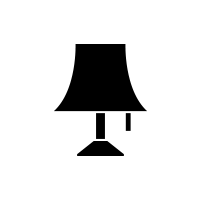 Blends with Your Home Design Perfectly
Our Homewaiter can be customized to match the look and feel of the surrounding decor with custom swing door designs. Or choose from our commercial-grade slide-up, bi-parting or swing door options.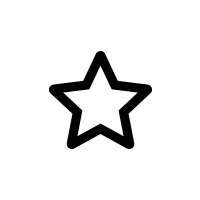 Versatility and Flexibility Are Built In
Customize your Homewaiter to stop in up to 4 locations with automated controls on each landing. Utilize multiple openings for added flexibility and convenience. Homewaiter is equipped with an efficient drive system that only requires 120V house current.
Specifications:
Custom sizes up to 24" x 24" x 30"
120 lb. capacity
Travel up to 35 ft.
Up to 4 stops
Automatic controls from any floor
Can accommodate openings on 1, 2 or 3 sides
Painted steel standard
Stainless steel cab or hardwood veneer optional
Operates on standard 120V house current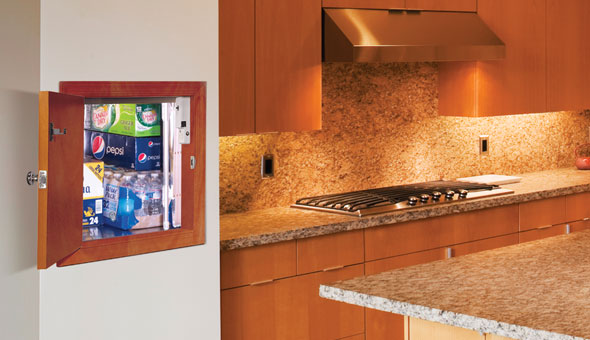 Ready to customize your personal dumbwaiter?

Buy direct from Inclinator and receive expert installation throughout Philadelphia and southern New Jersey.